Empowerment
September 10, 2022 – January 08, 2023
Images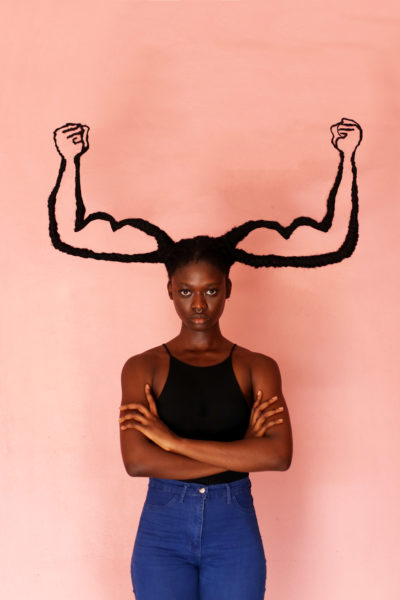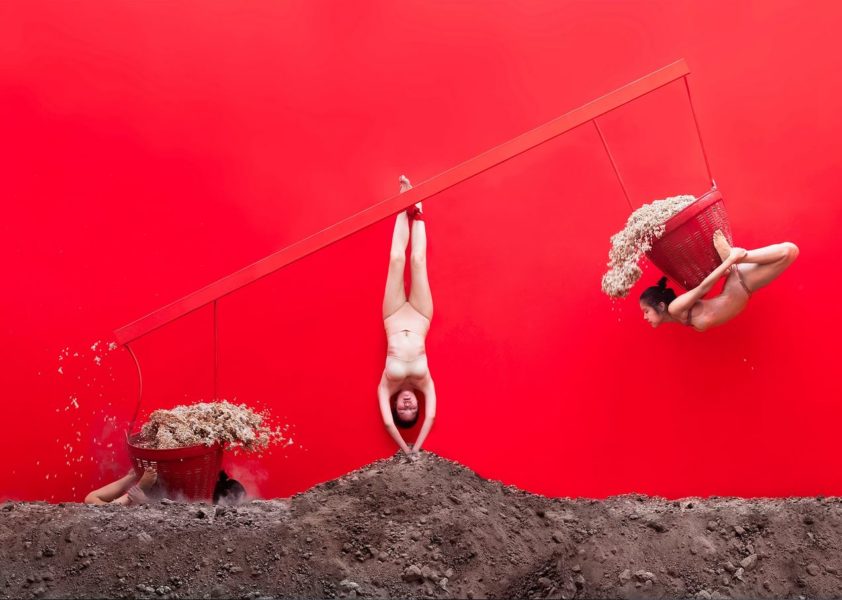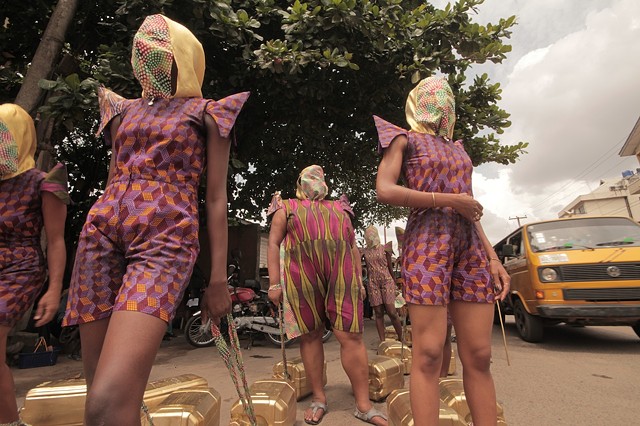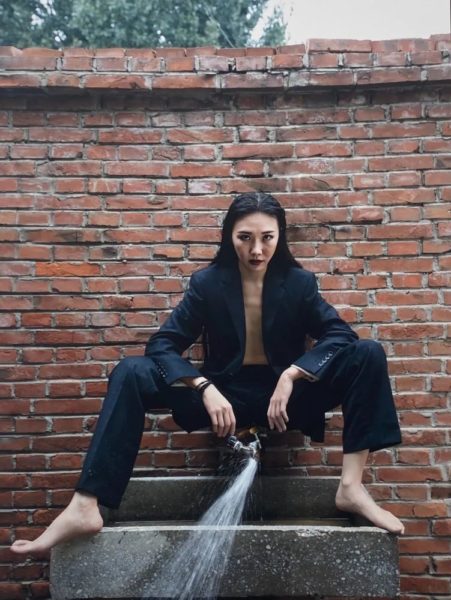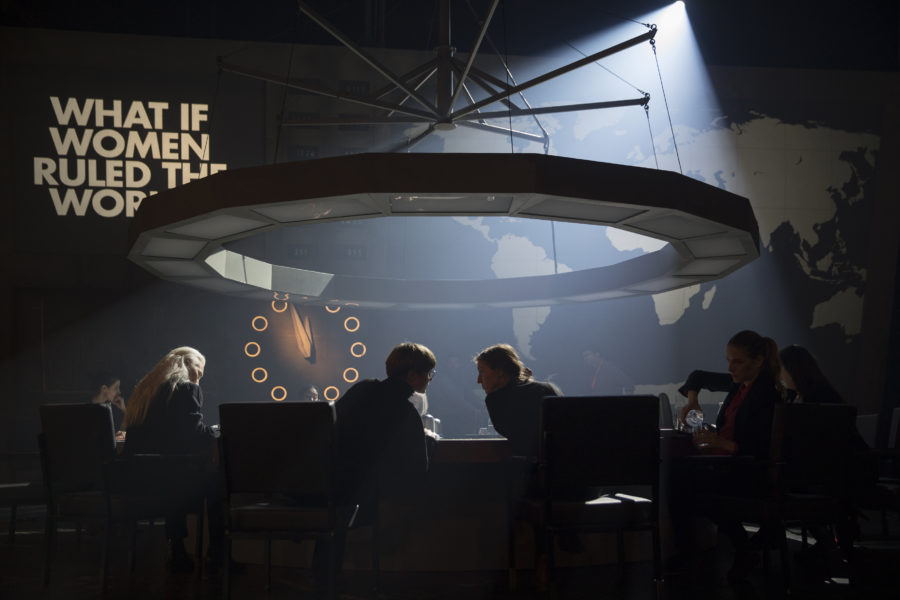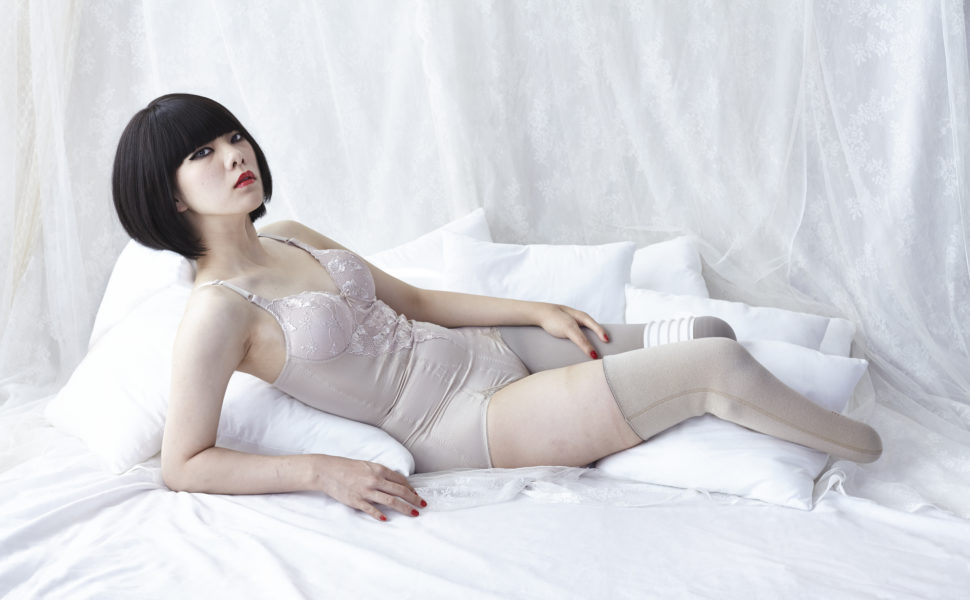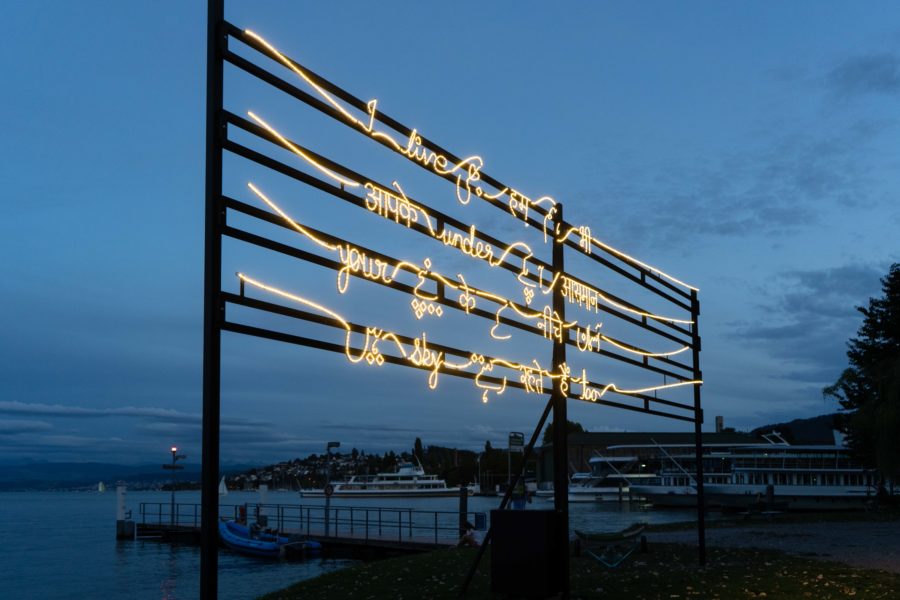 Infos
Yes, we want all people to have the same rights and oppor­tu­nities! Yes, we want to use art to raise awareness and to enable sustainable and effective encoun­ters! Yes, we want to contri­bute to equality and to encourage and empower people who are margi­na­lized or affected by discri­mi­na­tion. And yes, the world would be a better place if we were all feminists: "We should all be feminists!" (C. N. Adichie). The exhibi­tion Empower­ment brings together diverse feminist approa­ches and under­stands these as progres­sive methods to analyze the societies of the world with the means of art and to show possible ways out of the global crises.
Despite worldwide movements, demons­tra­tions, and petitions to establish equality, it is still not possible in the twenty-first century to speak of compre­hen­sive gender equality with regard to women and LGBTQIA+ communities—neither in this country nor elsewhere. In many places, struc­tural relati­ons­hips of power and inequa­lity prevent equal payment or the remune­ra­tion of domestic work and ensure oppres­sion and explo­ita­tion up to physical violence or even murder: Countless artists worldwide react to these untenable condi­tions with their works in order to achieve equal and future-oriented life oppor­tu­nities for themselves and other margi­na­lized people. Now is exactly the right time to gain an overview of how artists imbue their art with political meaning and create such fasci­na­ting and evocative works of art.
With the exhibi­tion Empower­ment, the Kunst­mu­seum Wolfsburg is for the first time offering such a compre­hen­sive global overview of art and feminisms of the twenty-first century with roughly 100 artistic positions from some fifty countries from all conti­nents. Within the framework of seven thematic fields that have emerged from the worldwide research (Protest & Empower­ment, Gender & Identity, Hersto­ries & Other Narra­tives, Desired & Violated Bodies, Labour of Care, Planetary Challenges, Feminist Futures), the artworks will explore the following questions, among others: How do artists act out of their respec­tive situa­tions in the postco­lo­nial, digital present? What emanci­pa­tory under­stan­ding underlies their art? How do they broaden their view of a feminist-oriented future? Questions regarding social inequa­lity, sexism, racism, migration, anti-Semitism, the relati­onship of bodies, techno­logy, and ecolo­gical concerns will also be negotiated. These issues affect everyone.
In order to do justice to these globally signi­fi­cant perspec­tives, several inter­na­tional networks of scholars, curators, and artists were initiated for Empower­ment. Our own research was thus supple­mented by artistic proposals from globally active regional experts. The curato­rial perspec­tive has also been expanded by the invited collec­tives Nacional TROVOA (Brazil), Njabala Founda­tion (Uganda), What the hELL she doin! (Great Britain/ Kenya/South Africa/Uganda), AXA projects (China), and Sandbox Collec­tive (India), each of which will curate their own Guest Space within the exhibi­tion. Empower­ment is presented in a sceno­graphy designed especially for the show by the award-winning Berlin studio raumlabor.
The exhibi­tion will be accom­pa­nied by a compre­hen­sive publi­ca­tion in coope­ra­tion with the Federal Agency for Civic Education: Empower­ment. Kunst und Feminismen (Art and Feminisms) with contri­bu­tions by roughly fifty inter­na­tional authors and interview partners, edited by Andreas Beitin, Katharina Koch, and Uta Ruhkamp, with 500 pages, approx. 400 illus­tra­tions, German (separate English text edition), available for only 7 € in the museum shop, at kunstmuseum.de/shop, or at bpb.de (plus postage).
Curators:
Andreas Beitin, Katharina Koch, and Uta Ruhkamp
Curato­rial Assistants:
Regine Epp and Dino Steinhof