Empowerment
September 10, 2022 – January 08, 2023
Images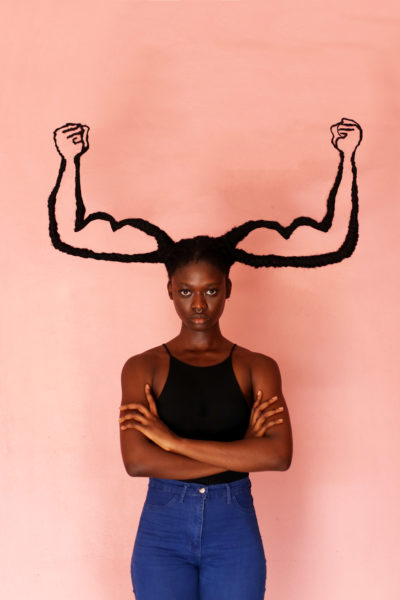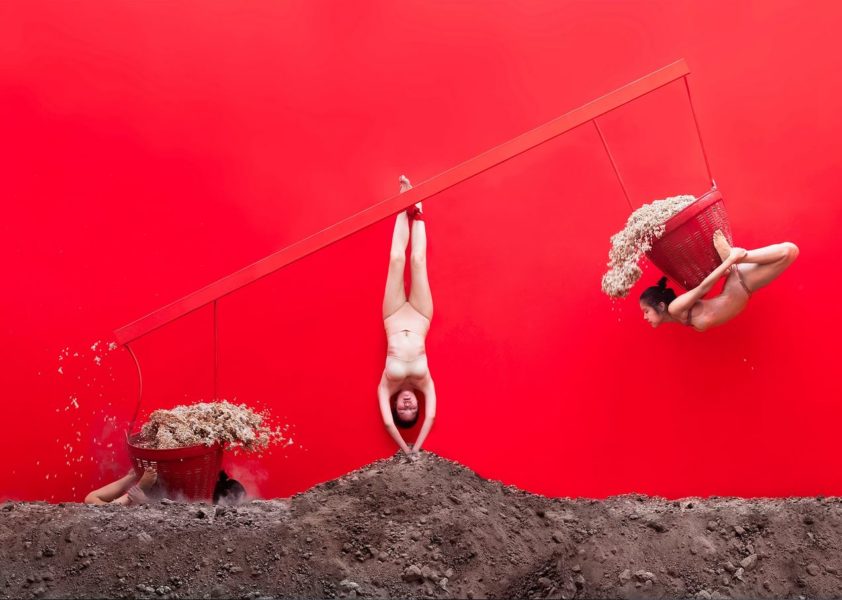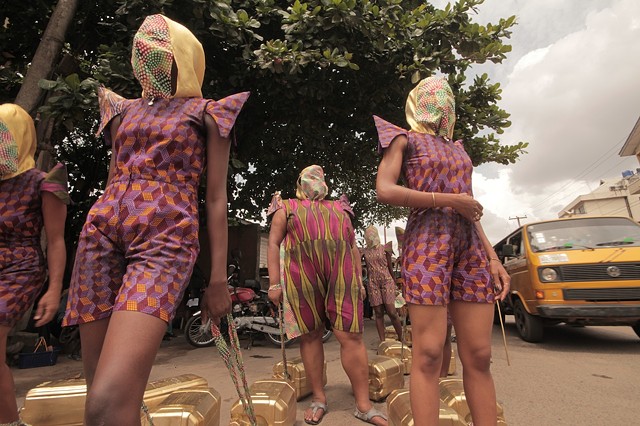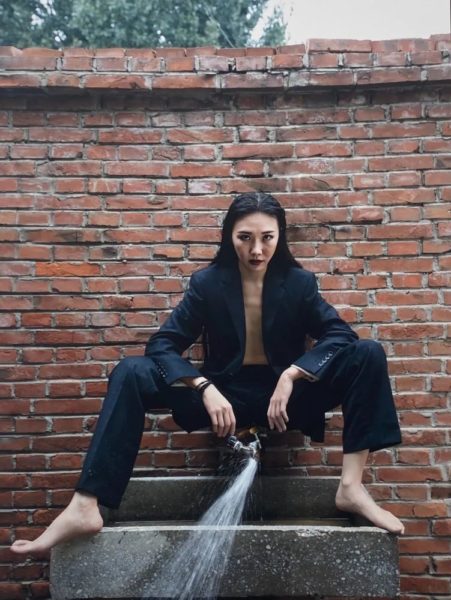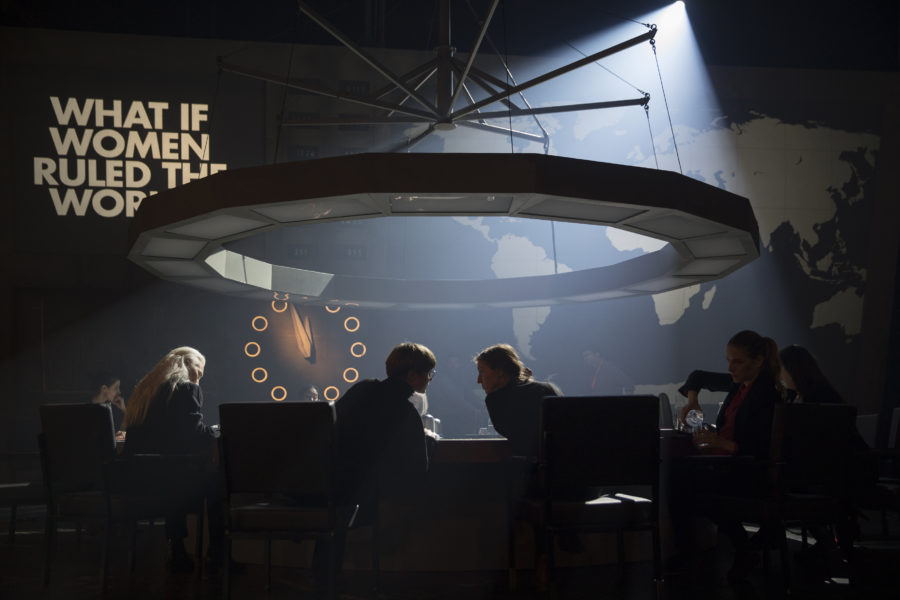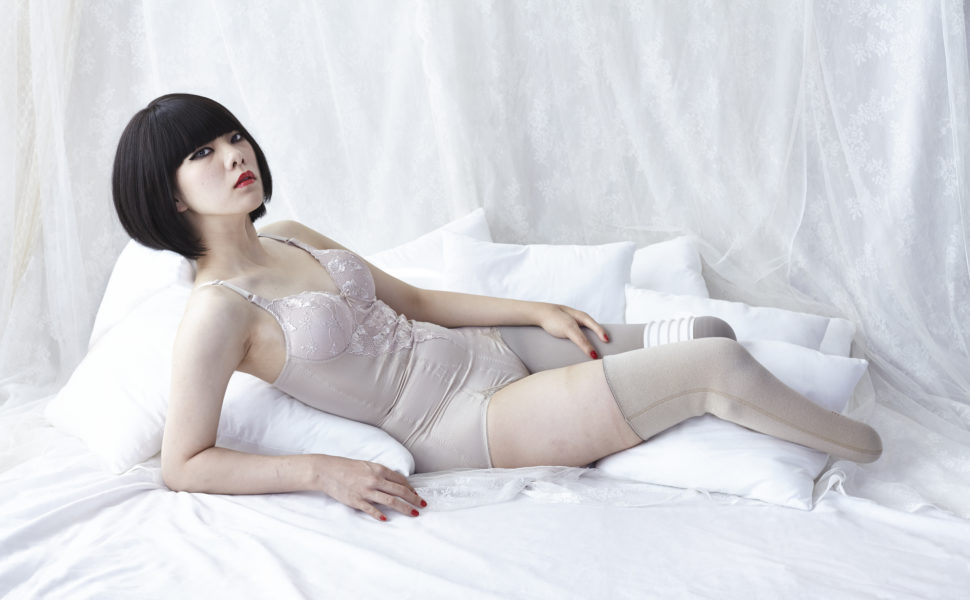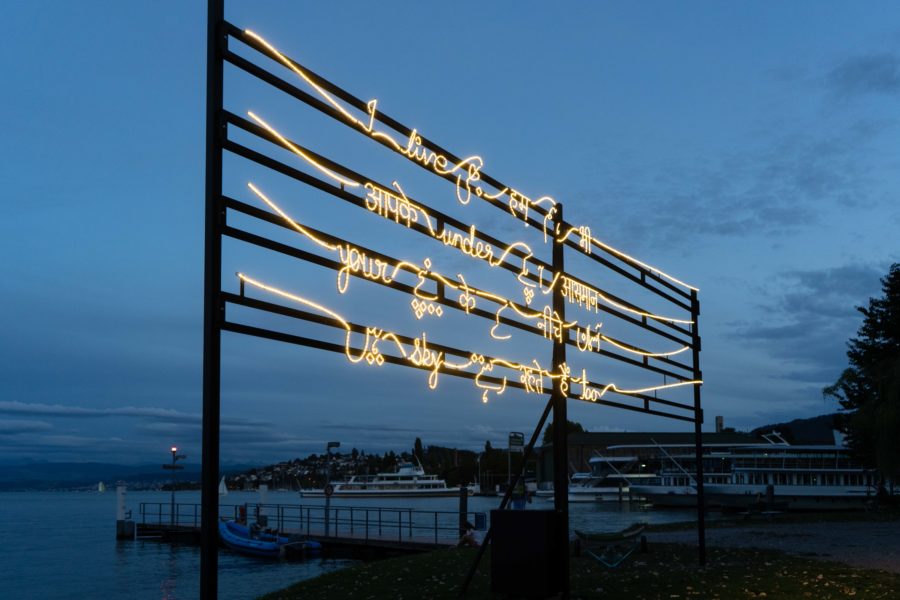 Infos
"We should all be feminists" is the well-known appeal of Chima­manda Ngozi Adichie which adorned a contro­ver­sial T‑shirt of Dior in 2016. Feminism has long since become part of popular culture in Europe and the United States, and women here, as well as in many other parts of the world, are forging their way through patri­ar­chal struc­tures with their activism. Nevertheless, despite countless movements and demons­tra­tions, it is still not possible in the twenty-first century to speak of gender equality. In some countries, there are currently even retro­grade develo­p­ments; and in some cases, the rights of women and the LGBQTIA+ commu­nities are being massively curtailed.
With Empower­ment, the Kunst­mu­seum Wolfsburg will presents for the first time a worldwide overview of art and diverse feminisms since 2000. How do artists in the postco­lo­nial, digital present act from the position of their respec­tive situa­tions? What emanci­pa­tory under­stan­ding underlies their art? How do they broaden the view of a feminist-oriented future? Issues negotiated in the exhibi­tion include social inequa­lity, sexism, racism, migration, anti-Semitism, and the relati­onship between bodies, techno­logy, and ecolo­gical concerns.
In order to do justice to these global perspec­tives, inter­na­tional networks of scholars, curators, and artists were initiated, and collec­tives from Brazil, China, Uganda, and India have been invited. Appro­xi­mately 100 artistic positions will be presented.
In coope­ra­tion with the Federal Agency for Civic Education, a 500-page publi­ca­tion is being produced with contri­bu­tions from thirty-five inter­na­tional authors.
Curators:
Andreas Beitin, Katharina Koch und Uta Ruhkamp
Junior Curators
Regine Epp and Dino Steinhof