Blow Up!
The growth of things
November 12, 2022 – March 19, 2023
Images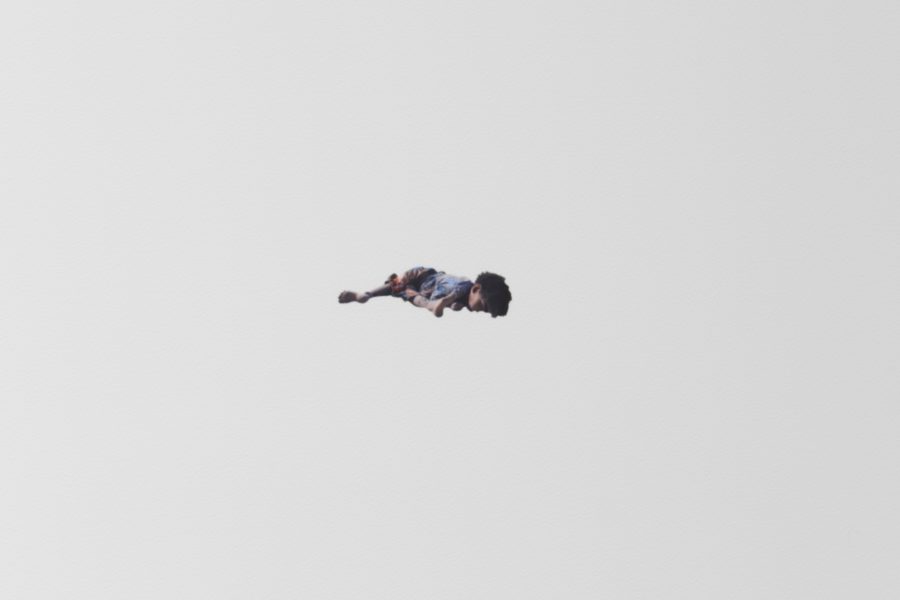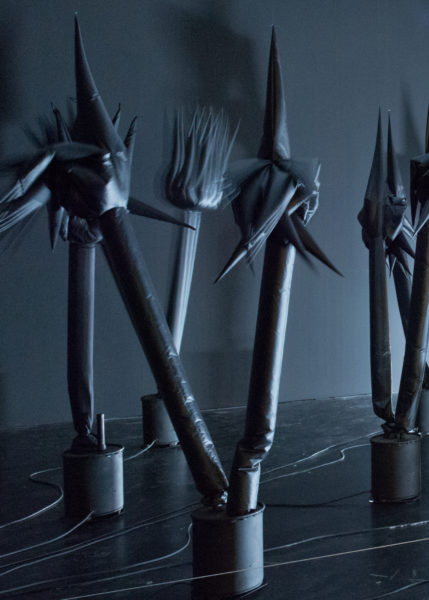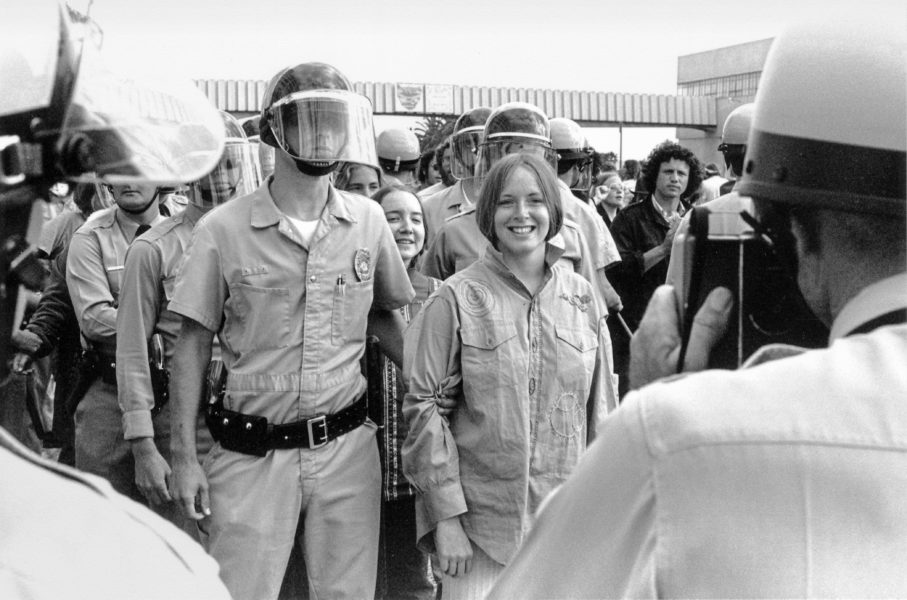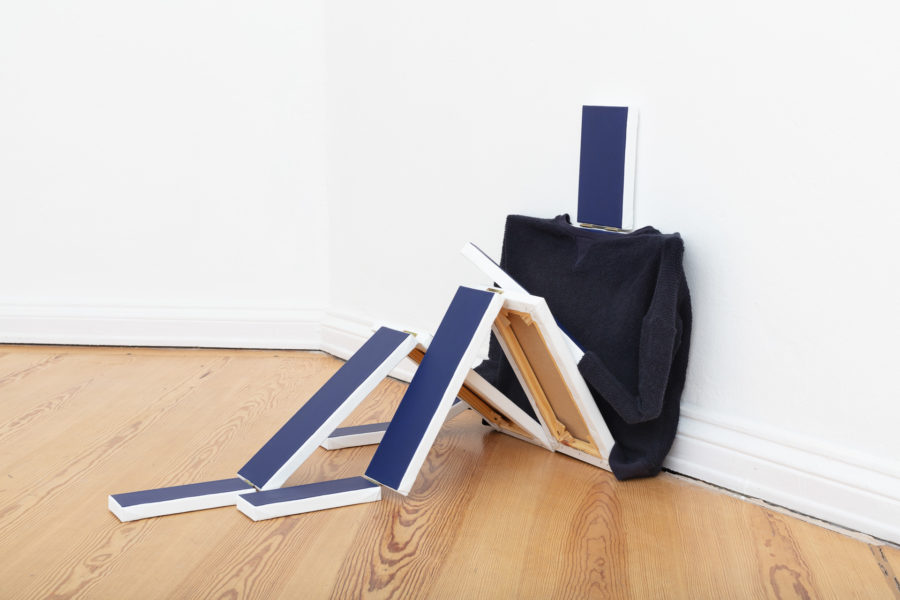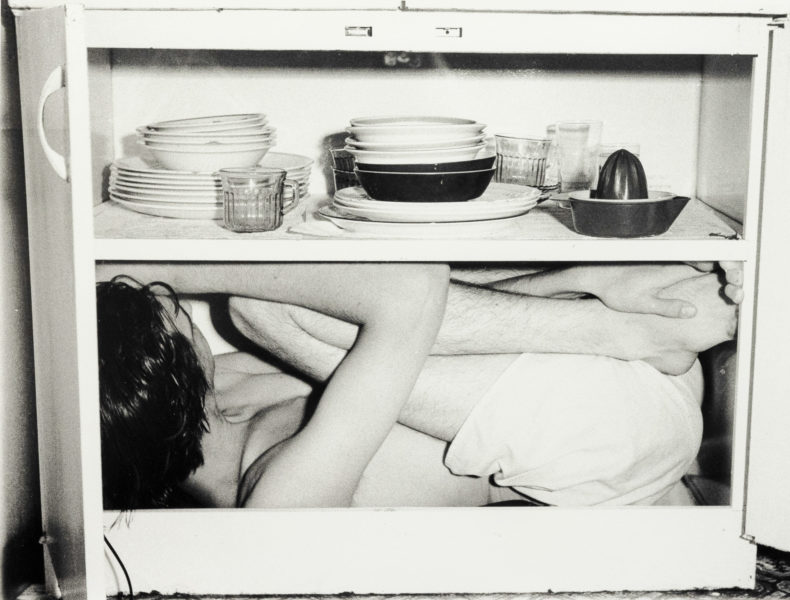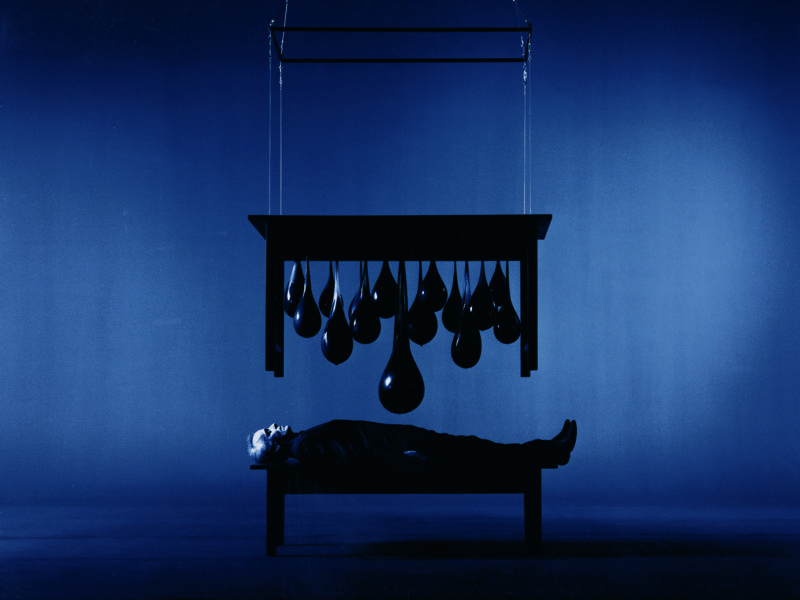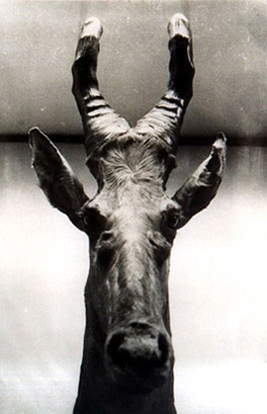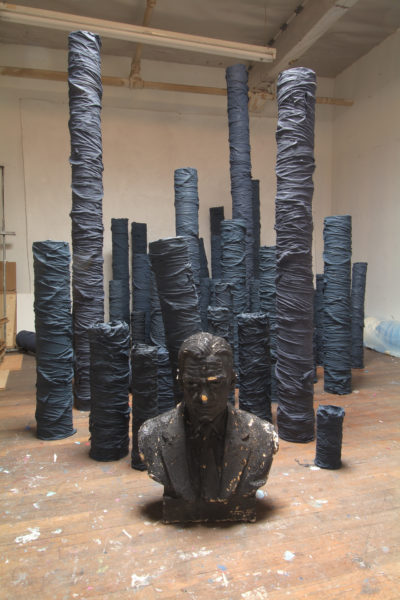 Infos
Blow Up! The growth of things is full of suprises. From Phyllida Barlows Blob to unusual photo­graphs by Daniel Boudinet and Adam Putnam, video works by Gary Hill and expansive instal­la­tions by Rodney McMillian and Olga Koumoun­douros to Otto Piene's first pneumatic sculp­tural group Fleurs du mal (1968), whose ceramic reliefs enter into a dialogue with K. O. Götz. There are also feminist inter­ven­tions by Tejal Shah, Wynne Greenwood and Mariela Scafati. Overall, the exhibi­tion Blow Up! will show a range of more than 50 donations that address current issues of our time.
Curators:
Holger Broeker
Elena Engelbrechter
The exhibi­tion is supported by