Images of Humanity
October 30, 2021 – April 16, 2022
Images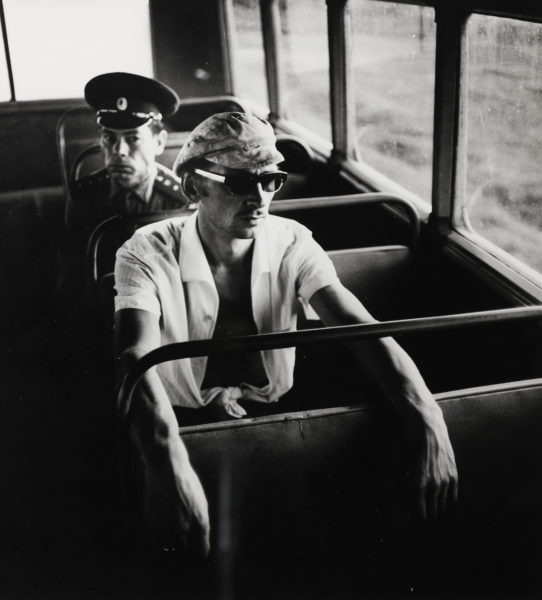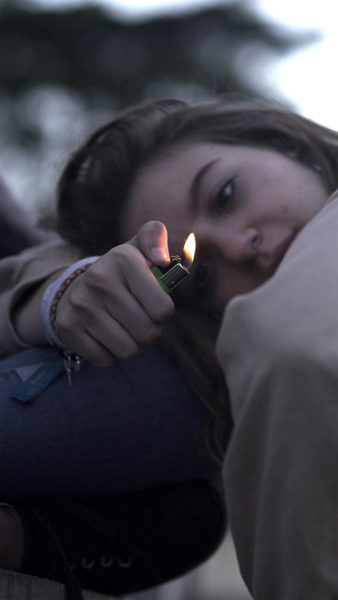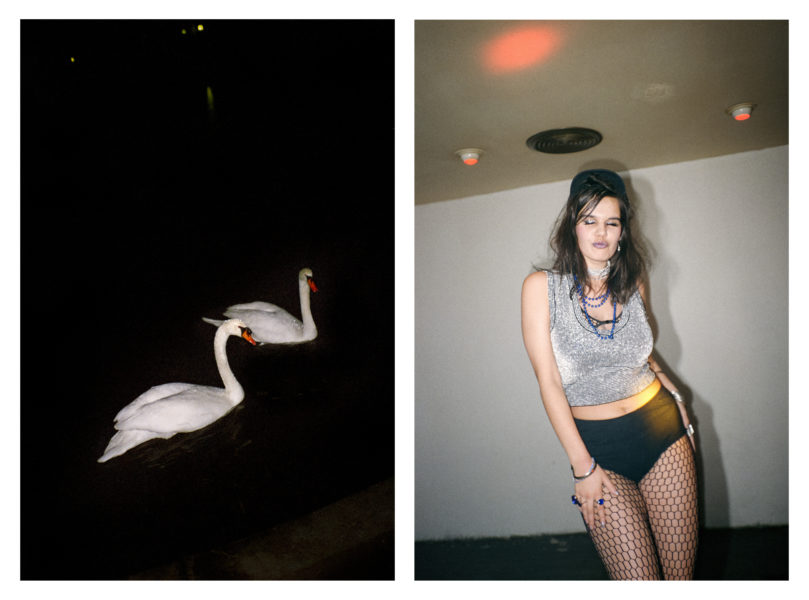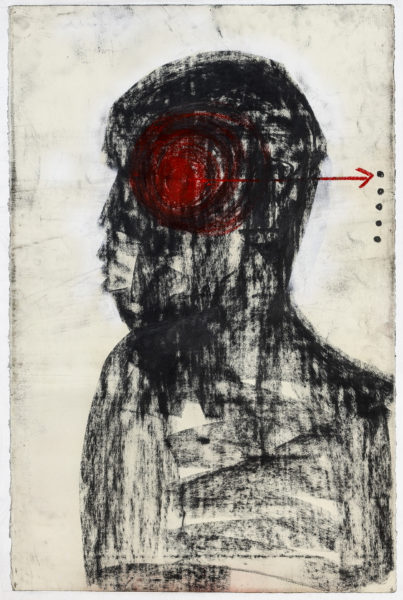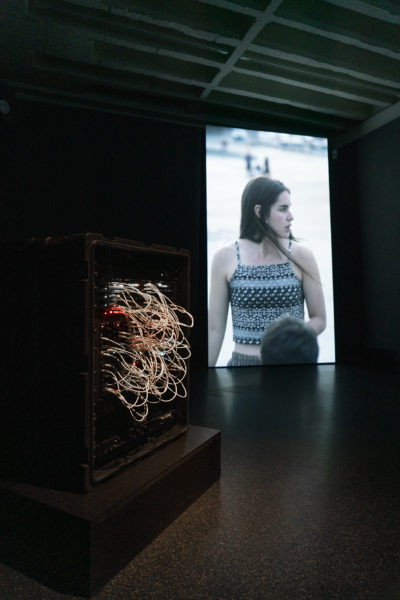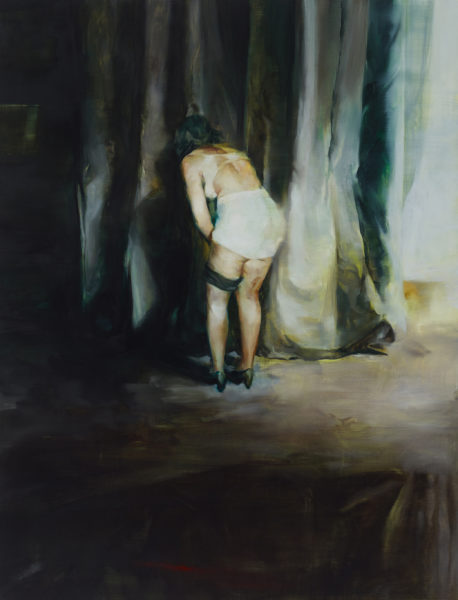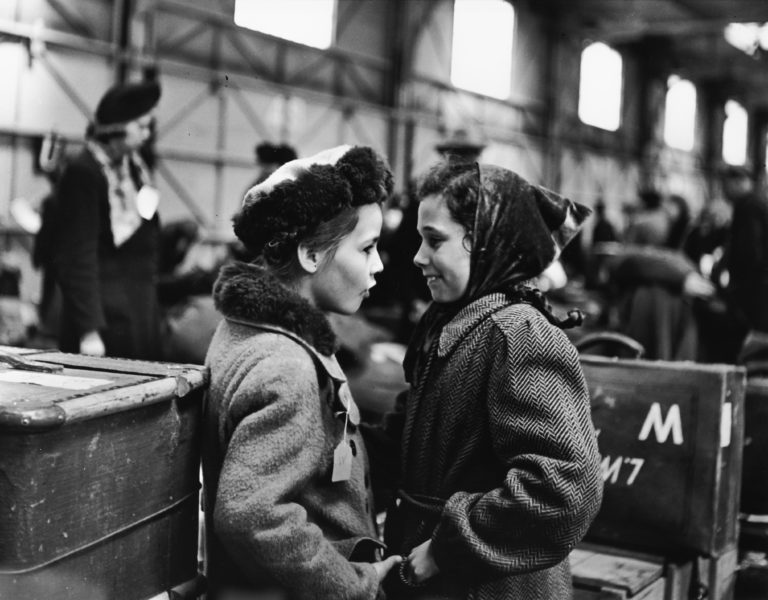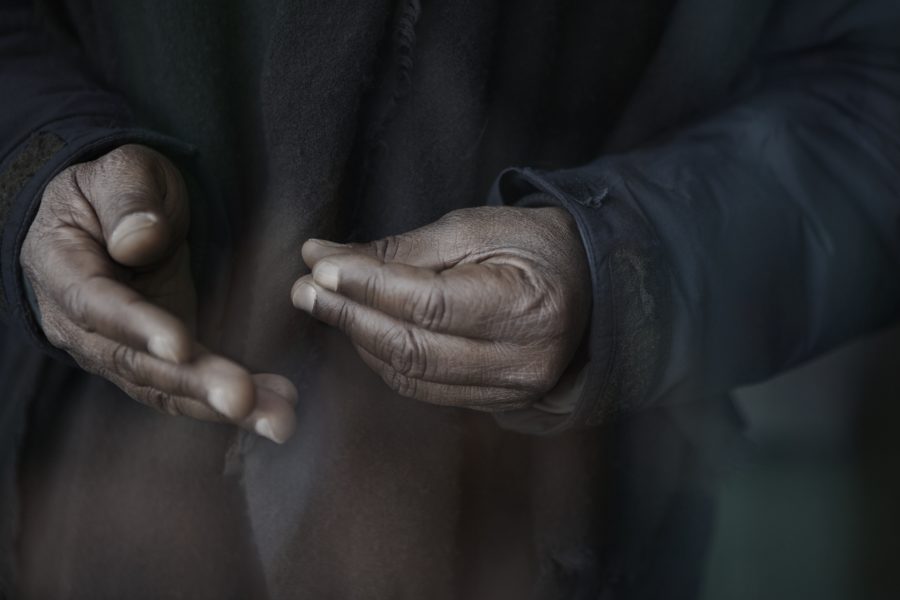 Infos
What images do we make of other people? What do they tell us? How do we confront them? How do we position ourselves in relation to them based on their gender, skin color, language, natio­na­lity? Menschen­bilder / Images of Humanity brings together photo­graphs of people from all walks of life—from displaced persons in New York after their flight from Europe destroyed by the Second World War to intimate close-ups of Spanish youths in 2020, which draw a portrait of their everyday life, from scenes of inter­per­sonal relati­ons­hips, carefree chilling, and hopel­ess­ness. In between, there are encoun­ters with people which revolve around the themes of identity, migration, gender diversity, Black Lives Matter, and one's own mortality.
All the photo­graphs, drawings, paintings, sculp­tures, and a video instal­la­tion on view in the exhibi­tion have been added to the collec­tion of the Kunst­mu­seum Wolfsburg as acqui­si­tions or donations in 2019 and 2020 and also expand the collec­tion to include further non-European and female positions. The spectrum of the theme of "images of humanity," which has been a focal point of the collec­tion since the museum's founding, with key works by Christian Boltanski, Beat Streuli, and Cindy Sherman, is thus meaning­fully comple­mented and continued with contem­porary works.
Parti­ci­pa­ting artists:
Clemens Kalischer (1921–2018), Antanas Sutkus (b. 1939), Ute Behrend (b. 1961), Anna Malagrida (b. 1970), Christian Keinstar (b. 1975), Robin Rhode (b. 1976), François Jacob (b. 1976), Tejal Shah (b. 1979), Sylvain Couzinet-Jacques (b. 1983), Serge Attukwei Clottey (b. 1985)
Curator
Holger Broeker
Curato­rial Assistance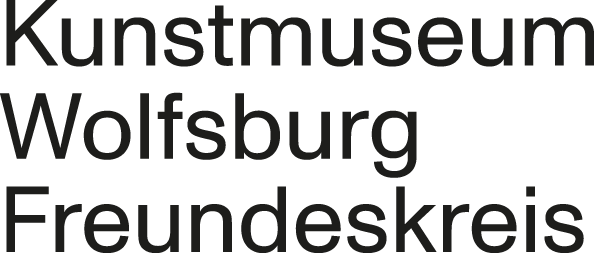 .
Magazin