Re-Inventing Piet.
Mondrian and the Consequences
March 11, 2023 – July 16, 2023
Images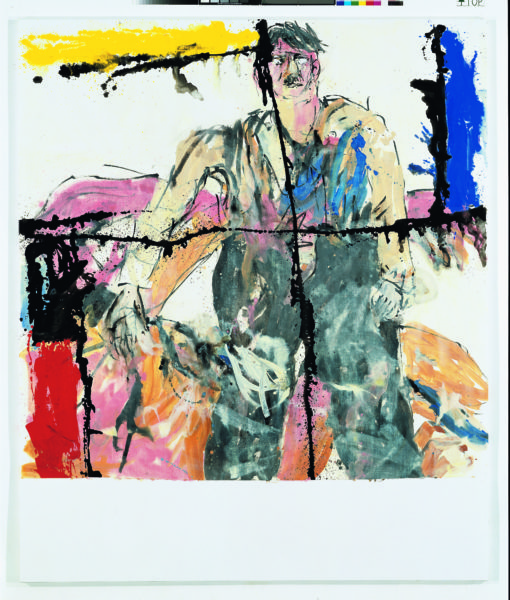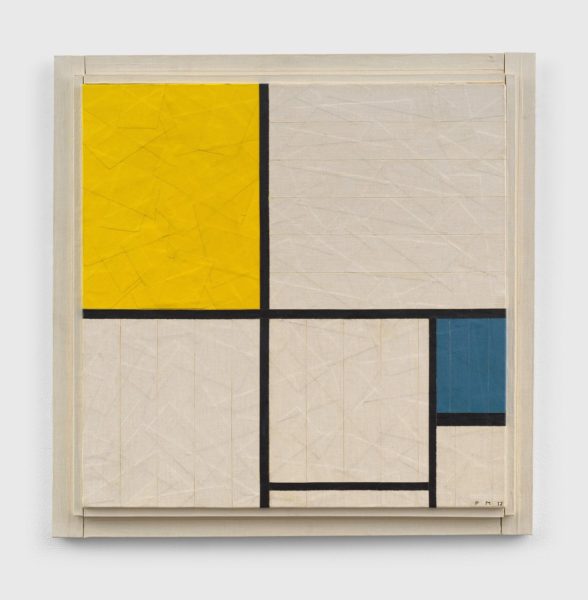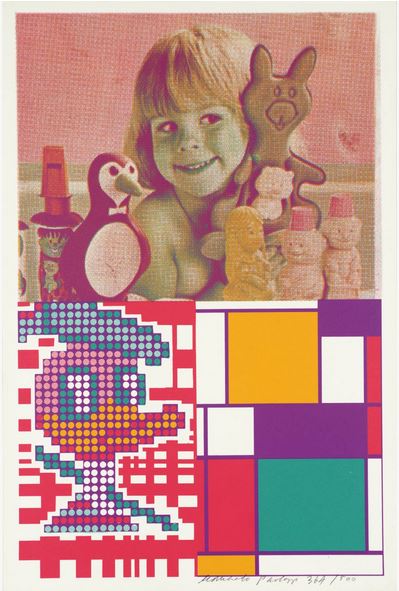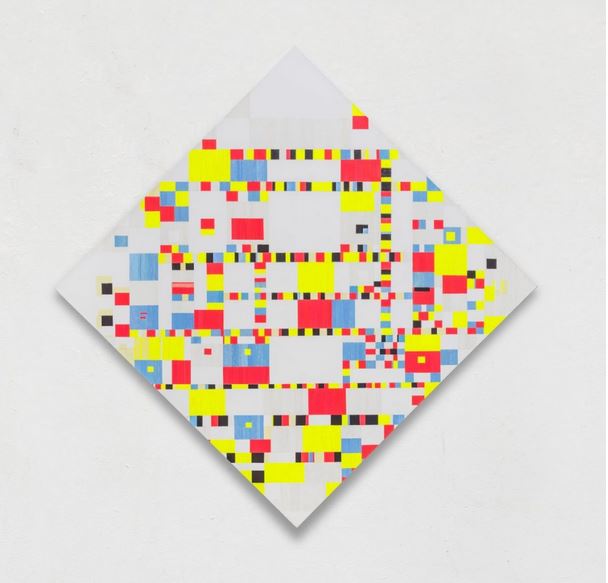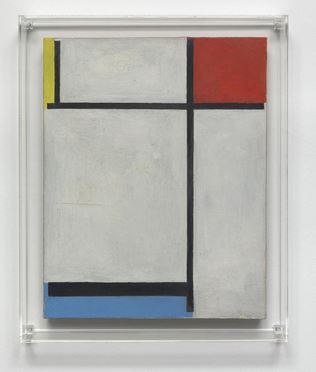 Infos
Dresses, hairspray, watches, T‑shirts, bags—who doesn't know them, the catchy and immedia­tely recogniz­able designs of everyday objects based uninhi­bi­tedly and bluntly on the ingenious compo­si­tions of one of the most important artists of the twentieth century: Piet Mondrian.
Like hardly any other, he succeeded within a few years in develo­ping his art away from figura­tive painting in the 1910s towards a trend-setting "abstract" style, which he described in his extensive art theore­tical writings as "New Design" or "Neoplasti­cism." The osten­sibly simple compo­si­tions of initially black lines, colored squares and rectan­gles on white, light blue, or gray backgrounds no less than revolu­tio­nized the art world and forever changed the view of pictorial reality.
Starting with the key works by Piet Mondrian, the exhibi­tion provides an insight into the cosmos of the manifold new creations, adapt­ations, discus­sions, and further develo­p­ments of his ground­brea­king artistic compo­si­tions: from works of art by his contem­pora­ries from the context of De Stijl via the famous Mondrian dresses by Yves Saint Laurent, objects of applied art, design, and everyday culture to numerous works and instal­la­tions by contem­porary artists.
The exhibi­tion and coope­ra­tion project is being organized in colla­bo­ra­tion with the Wilhelm-Hack-Museum in Ludwigs­hafen, where the show will be on view from September 2023 – January 2024. Accom­panying the exhibi­tion, a compre­hen­sive publi­ca­tion will be published by Verlag der
Buchhand­lung Walther König with texts by Friedrich von Borries, Nancy Troy, Wolfgang Ullrich, Marek Wieczorek and others (edited by Andreas Beitin and René Zechlin, approx. 250 pages).
Concept and curator
Dr. Andreas Beitin

Co-curator
Elena Engelbrechter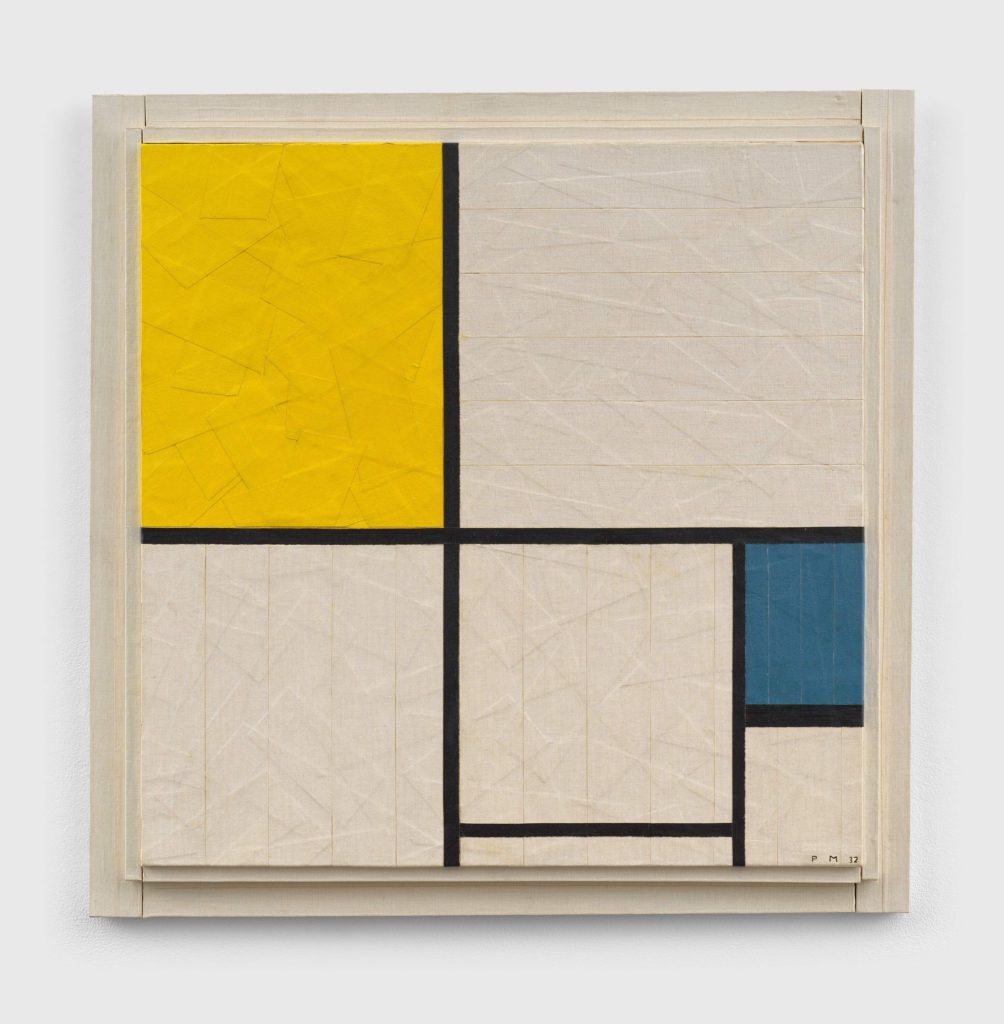 The exhibi­tion and publi­ca­tion project are generously supported by